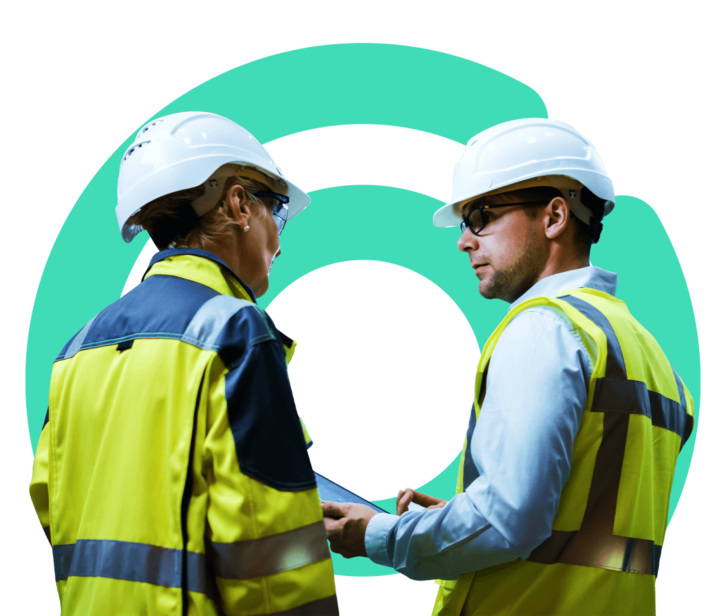 Smoother workforce management
With our efficient onboarding process everyone is committed to achieving common safety goals.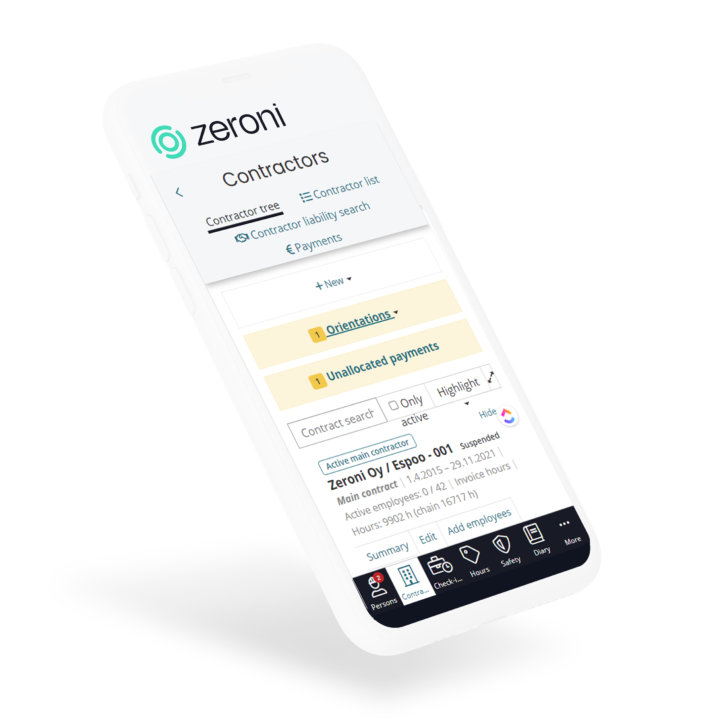 Supplier approval and supply chain management
With our comprehensive contractor register you ensure that your contract partners are reliable and meet the requirements of the Customer Liability Act.
Digitalised employee approval process
Electronic processing of permits and qualifications saves time and money. With online orientation, monitoring and training, you streamline work processes and ensure quality and safety.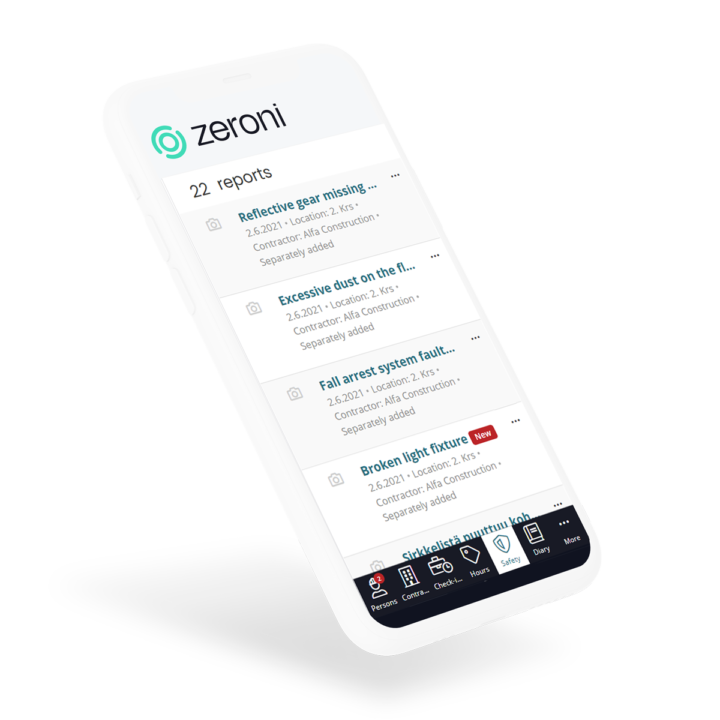 Safety management tools
With comprehensive onboarding tools, you ensure both work safety and quality. Zeroni takes care of matters including safety measurements and occurrence reporting, accident reporting and real-time site communications. With the help of training tools, your employees' safety skills are always kept up to date.
---
Construction
Less paperwork – more time to manage and develop safety. By digitising your onboarding process, you are directing resources to productive work.
Manufacturing
The system supports, streamlines and enhances the management of external manpower and contractors in production facilities. Our international partner network helps to verify the viability of foreign companies.
Investment projects
By outsourcing the logistics of a joint project of several suppliers; equipment, lockers, licensing services and access control management to Zeroni, all parties can focus on the project itself.
---
Our valued customers
Our solution has been developed together with our customers and is already in use on more than 1,500 sites. Our customer pool includes leading security players in their respective fields who have experienced significant benefits from using Zeroni.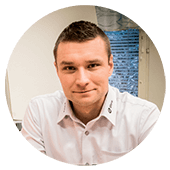 "Zeroni makes document management and hourly accounting easier. At Stora Enso's mills, everyday life became easier when important information was brought together under one system. "
Erno Pyykkönen
Buyer, Efora Oy
"With Zeroni, construction sites are safer and their obligations can be monitored in real time. I think Zeroni has realised exceptionally well that service development must be done together with the main contractors and construction companies. "
Jari Pulkkinen
Security Manager, Fira Oy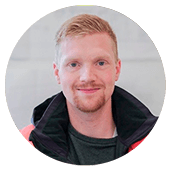 "Zeroni makes working on construction sites much easier. I can recommend Zeroni for its ease of use and time-saving features. "
Joonas Hilakari
Site Manager, Ojarannan Rakennus Oy
---